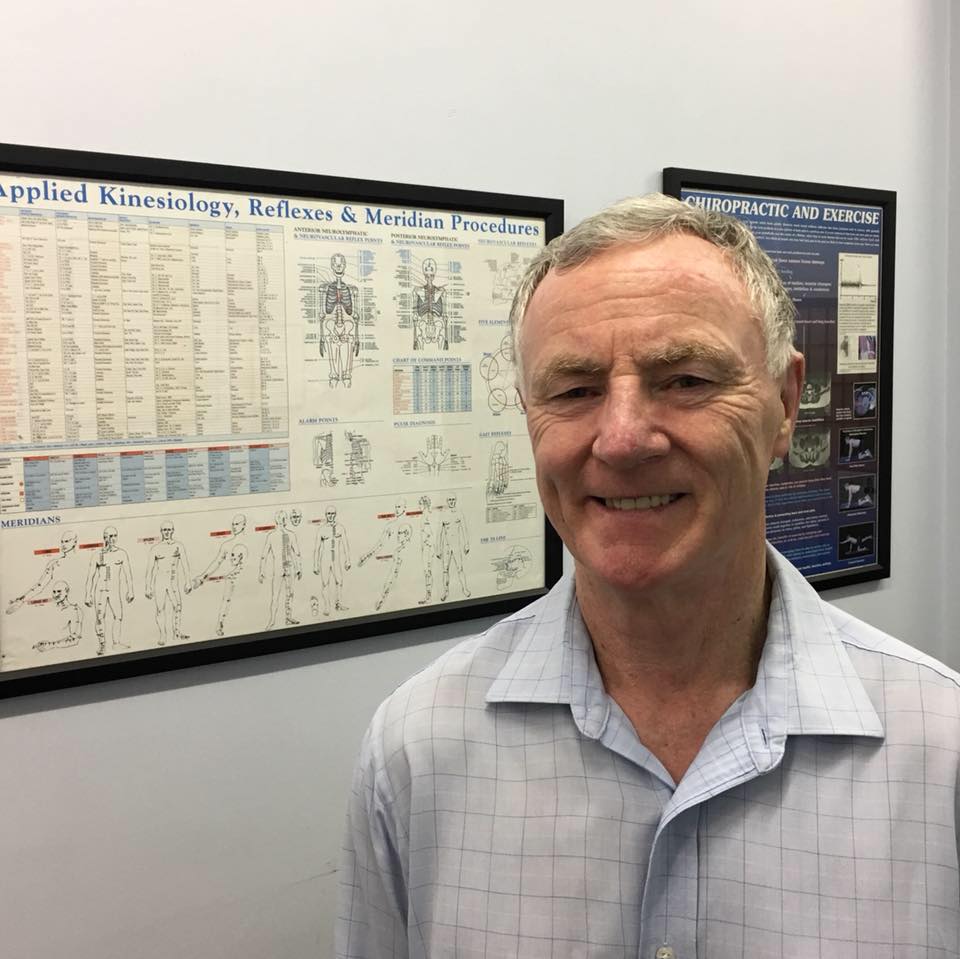 Andy Filan is a caring, talented Chiropractor with over 20 years experience.
After completing his Bachelor of Science degree from the University of UNSW in 1989, he worked at a MRI research centre at Massachussets General Hospital in Boston and completed further studies in Anatomy & Neuroscience at Harvard University. He completed the Masters degree in Chiropractic at Macquarie University in 1993.
He is a member of the Chiropractors' Association of Australia and actively participates in continuing education workshops so that he can ensure that he is providing his patients with the best care possible.
He uses a broad range of techniques that are gentle to firm, including manual joint adjusting, Applied Kinesiology, activator, posture correction and rehabilitation exercises.
Andy holds a 4th dan black belt in Budokan karate and a blue belt in judo. He is a keen gym devotee and is interested in helping people exercise without injury.